Three Hots and A Cot
A 501(c)(3) organization formed by veterans for veterans.
Our primary mission is to assist homeless military veteran's transition from life on the streets into a self-sustained lifestyle.
Since we opened, we have had 1,788 veterans and family members in our program.
As of November 30th, 2021
1,436– Have moved into independent housing, reconciled with families or moved on to other VA programs.

312– Were dropped from program – at their request or for failure to comply with our program requirements.

28– Residing at transitional homes.

12– Veterans and family members living in Independent homes operated by 3HAC

We have seen over an 83.5% success rate in our program thus far.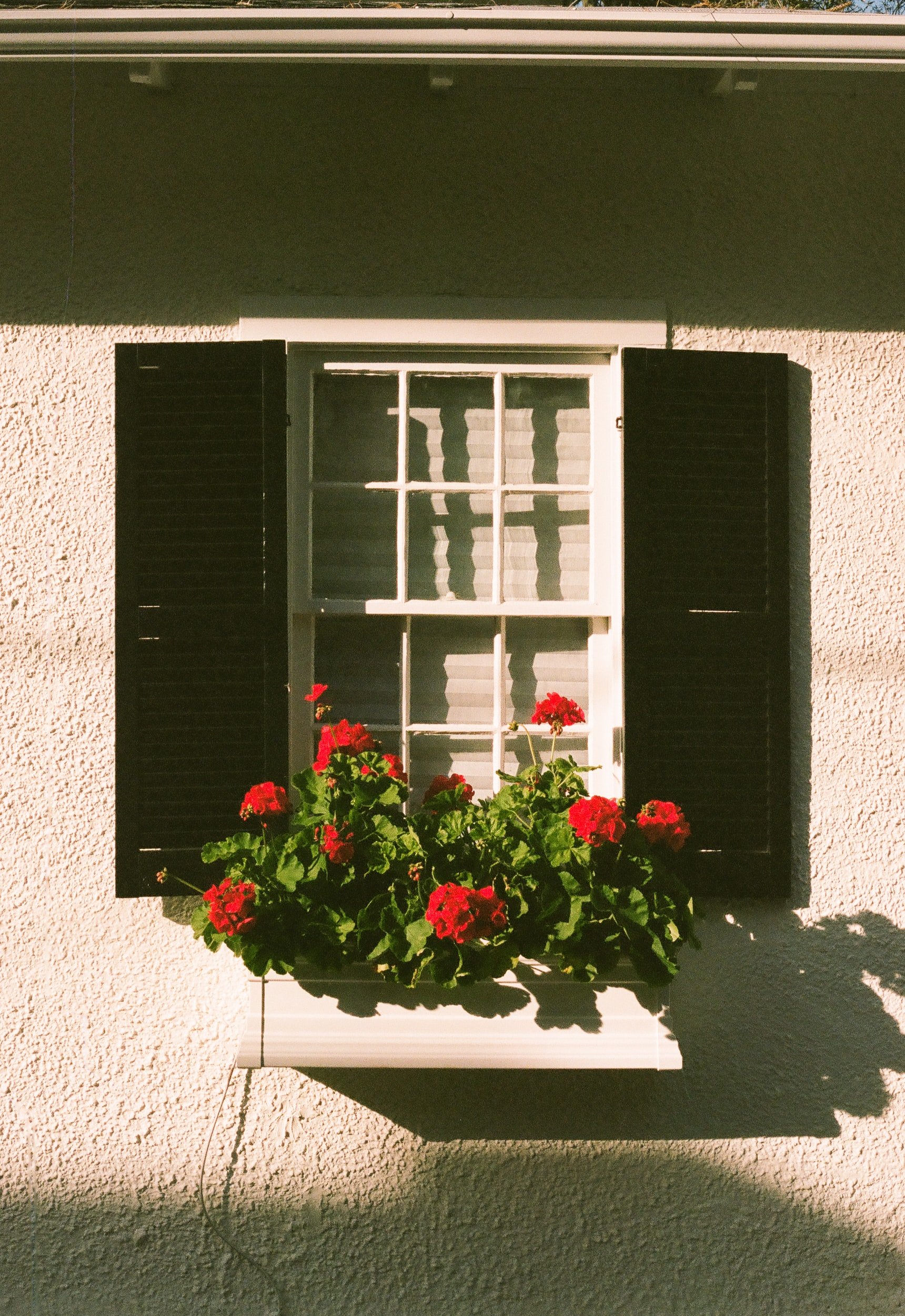 NOT a Homeless Shelter - but a gateway to Independence.
Changing one life at a time – Right at 8% of the total U.S. homeless population are veterans.
Our Initiative is not new - it is not that much different from what many organizations are doing across the country. Our Initiative is needed.
For various reasons veterans of the Armed Services find themselves living on the streets, in abandoned houses, under bridges, in old warehouses, in city parks, and in the back of rental trucks.
They are without food and homes.. Three Hots and A Cot was founded by veterans - to serve our brothers and sisters who need our help.
We are not a Homeless Shelter, but a gateway to Independence.
Whatever the need of the veteran - we will help them meet it.

Whatever the road block is - we will help them move it.

Whatever the hurdle in the veteran's path - we will help them climb over it.


Three Hots and A Cot's objective is to be a source of healing and prevention of a national tragedy.
We obtained a six-bedroom home in the Woodlawn area of Birmingham in March of 2010. After extensive renovations of the Saint Benedict's Veterans Center – we opened up for housing on June 15, 2010.
Currently we have renovated the home to house eight veterans and one staff member. In October of 2010 we took ownership of a 15 bedroom – seven bath home in the Center Point area of Birmingham.
We opened for housing at this location on December 18, 2010 and currently provide a home for 16 homeless veterans at this location plus housing for 2 formerly homeless veterans who now serve as part of the staff at Three Hots and A Cot.
In September of 2011 we brought in our first female homeless veteran – and now offer co-ed housing as needed to serve all of our veterans. December of 2020, we celebrated our 10 year anniversary.
Three Hots & A Cot currently operates four houses – two transitional and two independent living.
Thank you for your consideration in supporting our initiative to help homeless veterans.